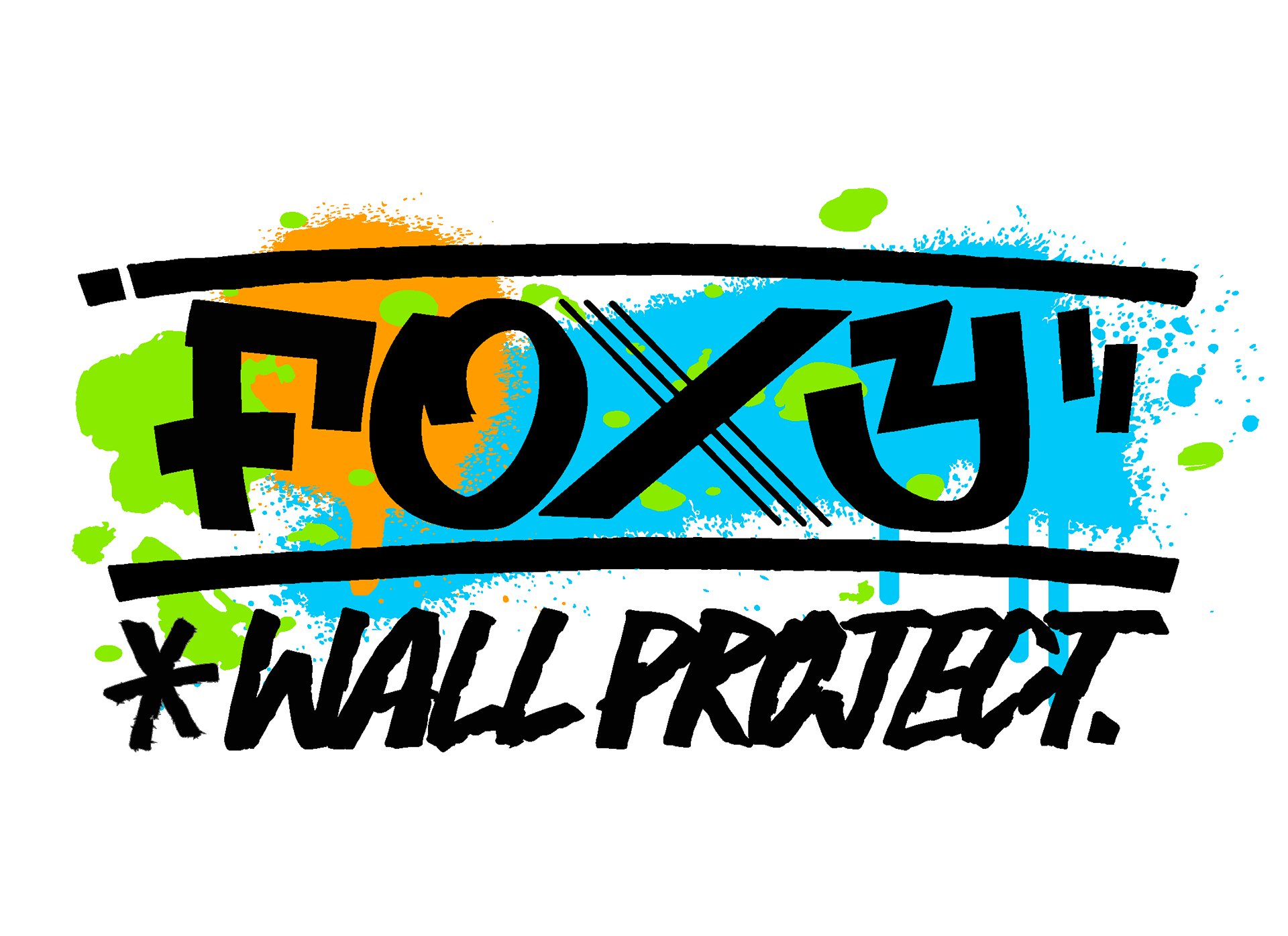 We believe our buildings should give back.  
This is our small contribution.
Progress is progress no matter how small
All of our murals represent our SOUTH BRONX community
and are worth the trip to see in person!
If you are an artist looking for a wall, or a building owner looking for an artist, please contact us:
"I don't know anybody who needs a critic to find out what art is"